Housing is made of very strong plastic, designed to resist great pressure which can be used for a long time. Two kinds of filter cartridges can be chosen, one is stainless steel screen plastic irrigation filter and the other is the disc plastic irrigation filter that can meet different requirements.
Classifications of Plastic Irrigation Filter
Assemble Irrigation Filter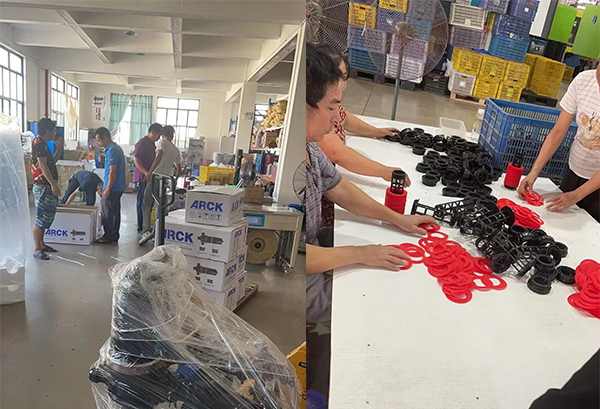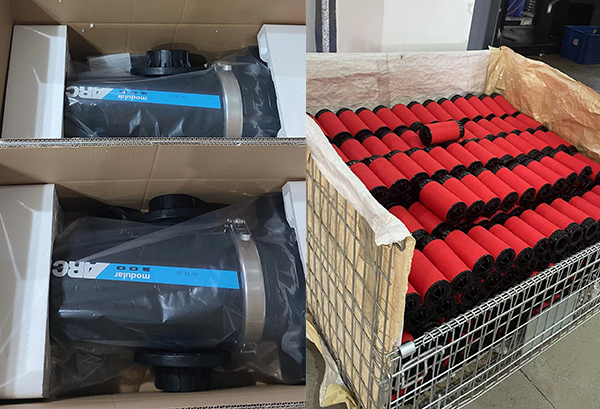 Working Principle of Plastic Irrigation Filter
Filter cartridges are widely used to filter a small number of solid particles in the liquid to protect the normal operation of the irrigation system. When the fluid enters the filter cartridge with a certain size filter element, its impurities are blocked, and the clean filtrate is discharged from the filter outlet. When cleaning is required, just take out the detachable filter cartridge and reload it after processing, so it is extremely convenient to use and maintain.
Under pressure, water flows from high pressure to low pressure. When passing through the mesh cartridge interwoven with warp and weft in the cavity, impurities larger than the mesh size contained in the water body are intercepted on the water inlet side of the mesh core to achieve separation of water and purpose of impurities.
Application of Plastic Irrigation Filter
Plastic Irrigation filters for use in drip irrigation or micro sprinkler systems, large farmland, greenhouse, park greening, etc.

Features of Plastic Irrigation Filter
Screw locking design, excellent resistance to most common chemicals




A large filter area and low friction loss allow for long intervals between cleaning




Easy maintenance – filter cartridge can be removed from the filter for easy cleaning
Specification of Plastic Irrigation Filter